Island View Dental Lab
We are your Implant Specialists! We carry a wide array of dental implants from the most requested major brands which will provide an excellent outcome for your patients. We accept Intraoral Scans from all Digital Impression Systems and are expertly qualified to assist clinicians who utilize them. Because we offer such friendly personalized service, we have developed excellent relationships with our doctors and their staff, taking the time to get acquainted with each of our doctors preferences so that our restorations work meets the preferences of each doctor and on every occasion. No case is too complex as we have fully embraced and invested in the latest technology to enable us to equip you with the most precise fitting and aesthetically pleasing restorations. Rely on Island View Dental Lab to help you realize the best outcomes possible for both you and your patients!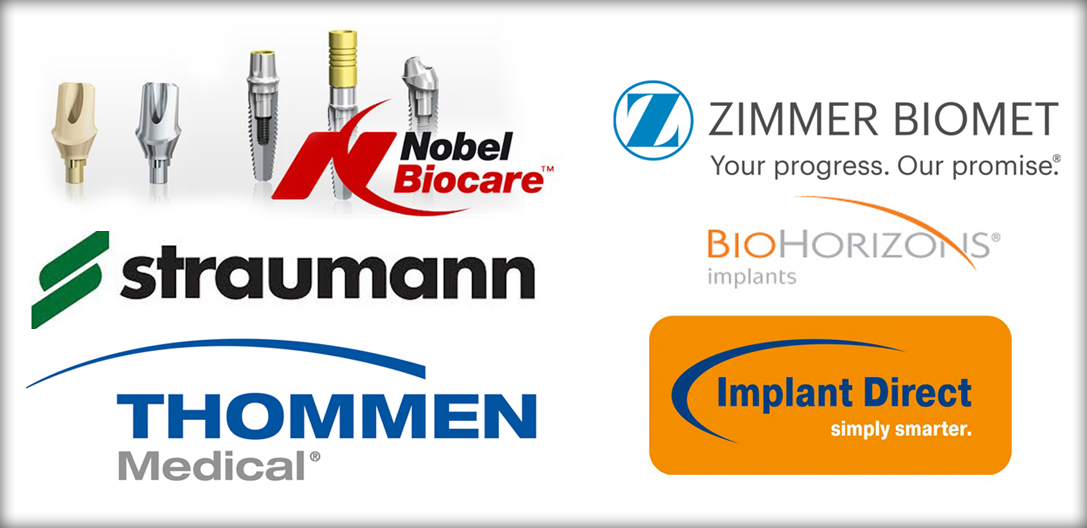 Call 801-732-0236 Today
Find out how Island View Dental Lab can help your practice deliver highly aesthetic and successful outcomes while keeping your costs under control.